The 2021 Christmas card template will be a meaningful gift to send the best to those who love. This can be considered a traditional gift, indispensable during the Christmas season.
A year with many great holidays and Christmas is also classified as special holidays bring meaning and joy to everyone. This is also an opportunity to send the wishes and loving care to relatives and friends through rich, funny and beautiful Christmas greeting cards 2021.
Over time, the christmas cards are constantly changing and creation a lot more than the beginning. However, its meaning for Christmas has never changed. The picture of the cards being handed down reminds us that we need to do something to show our care and gratitude to those who love us.
Below Yogreetings.com has collected some extremely hot Christmas cards, helping you keep up with the trend for the Christmas season of 2021.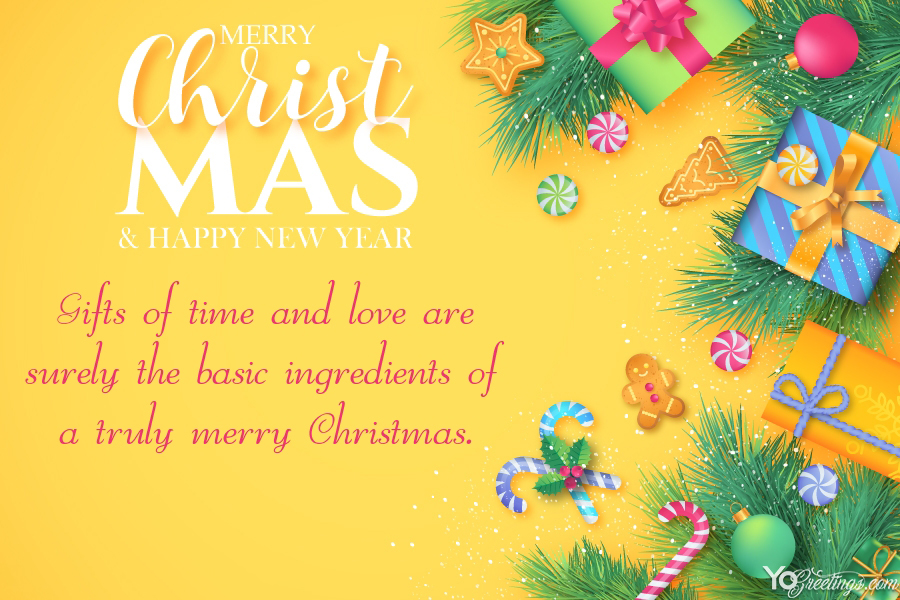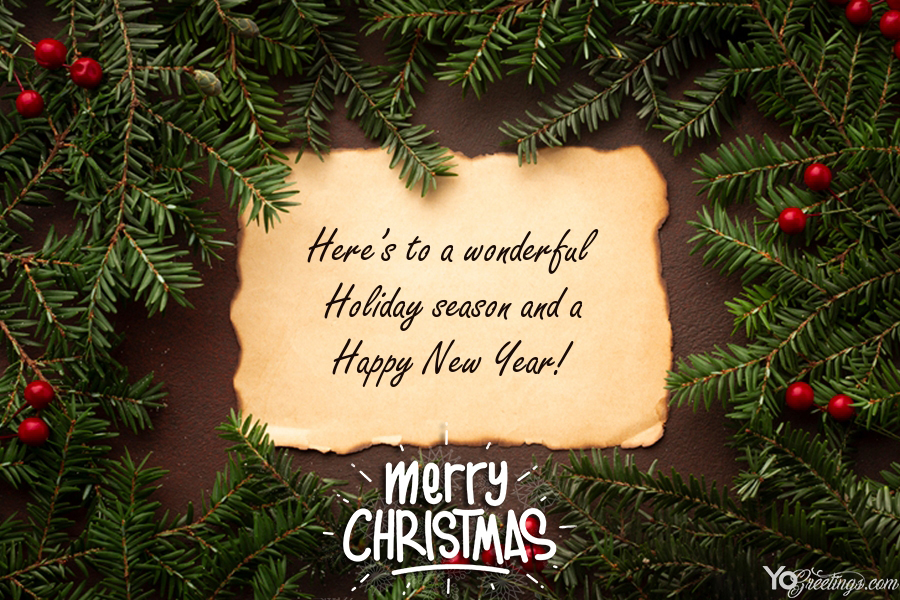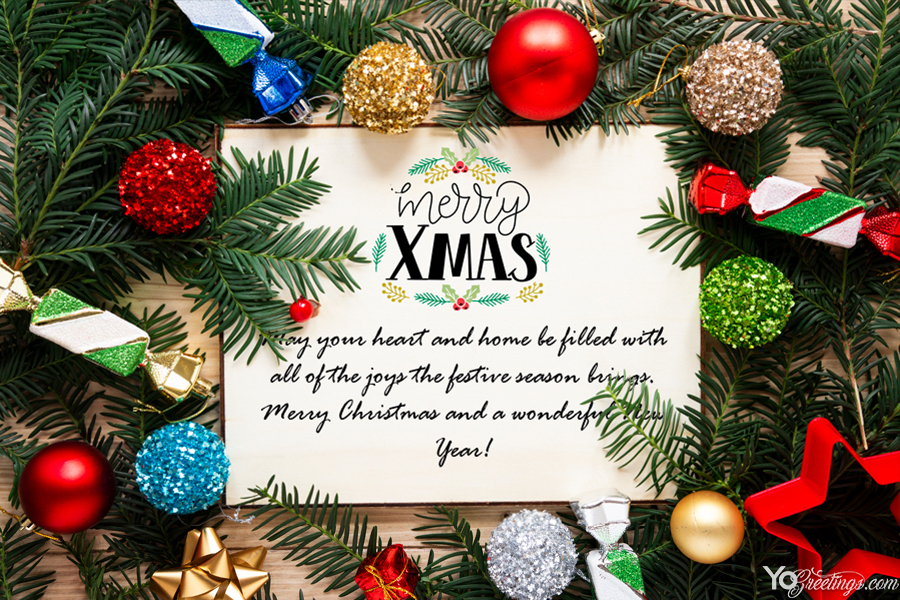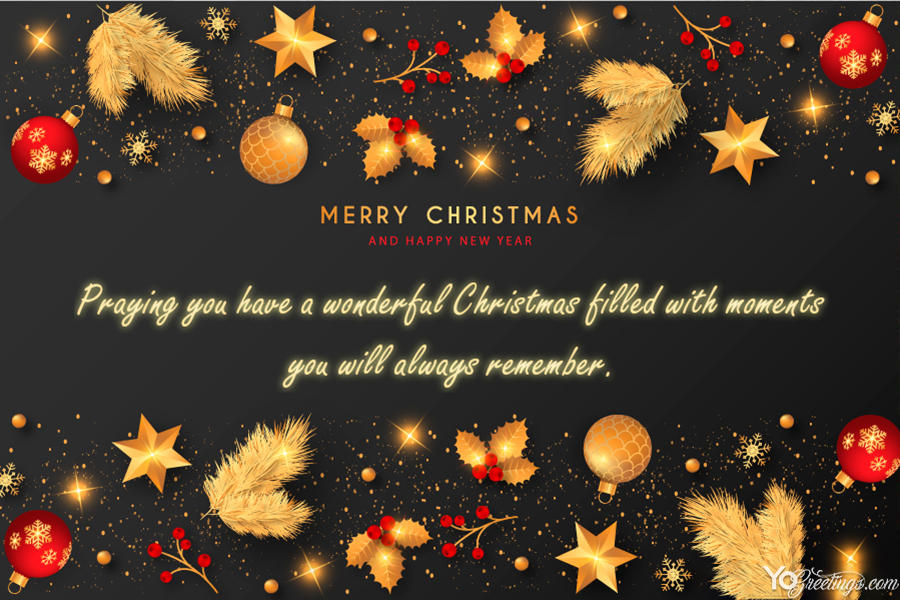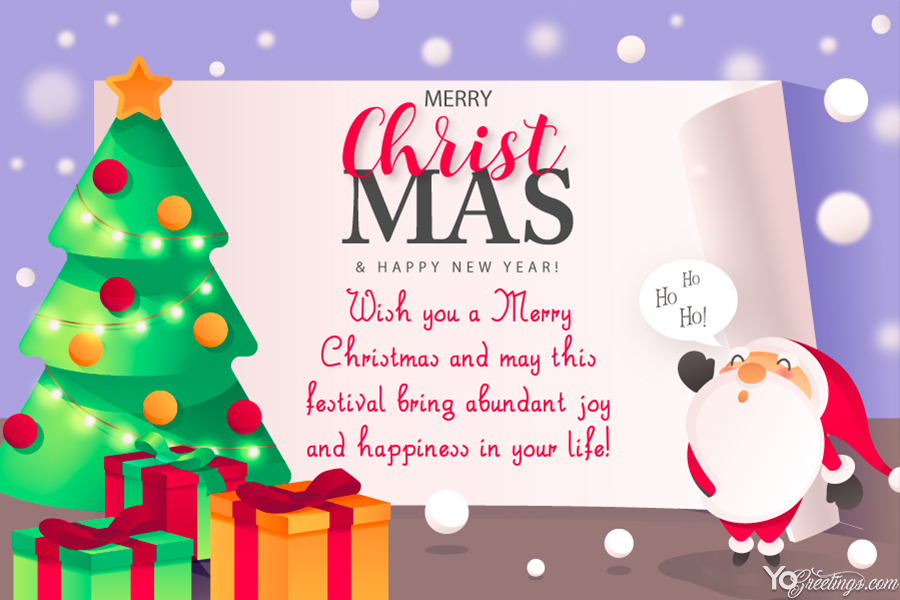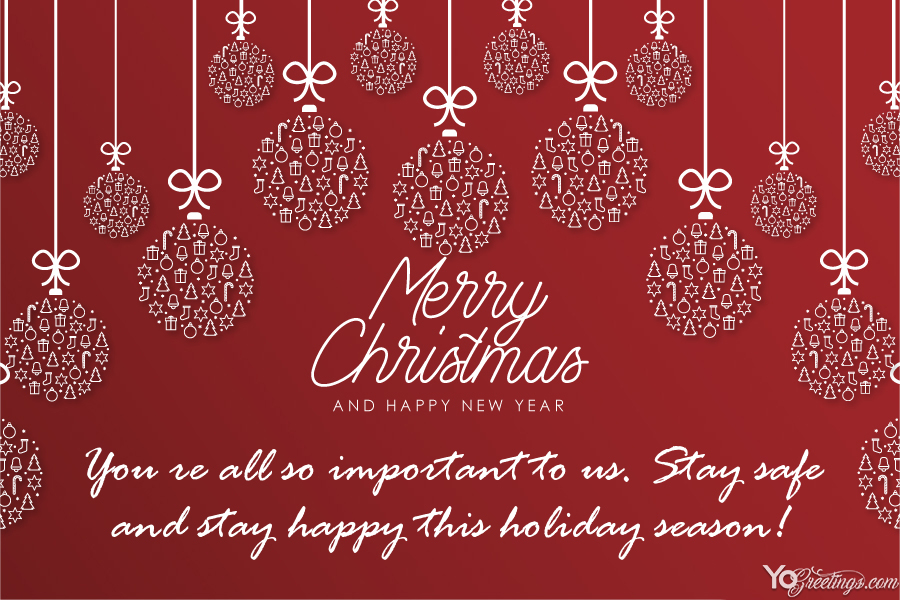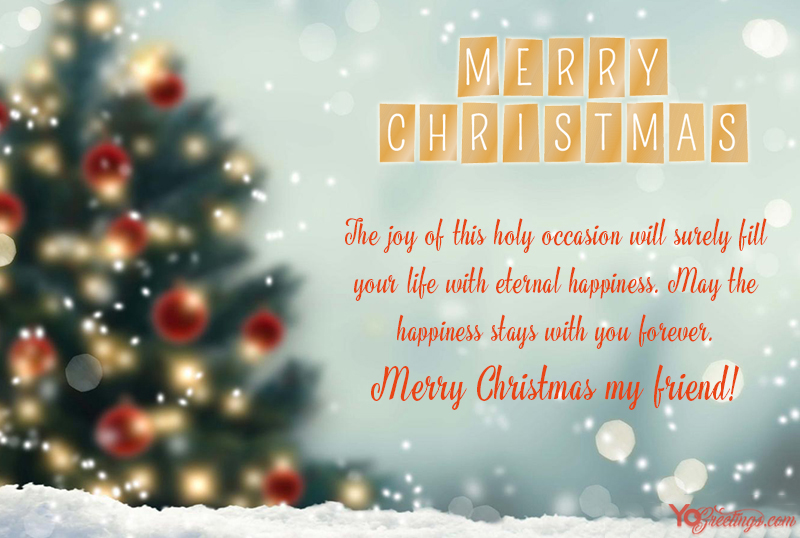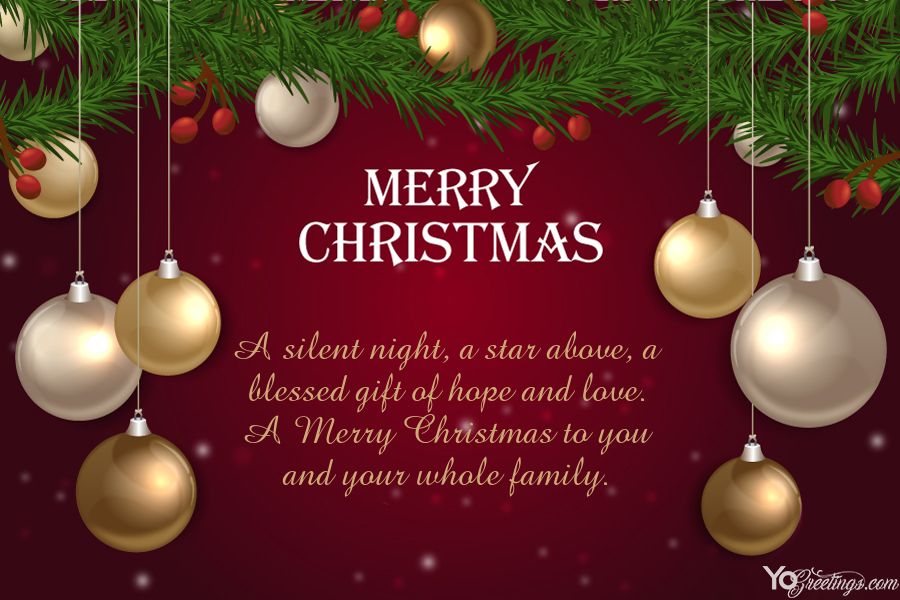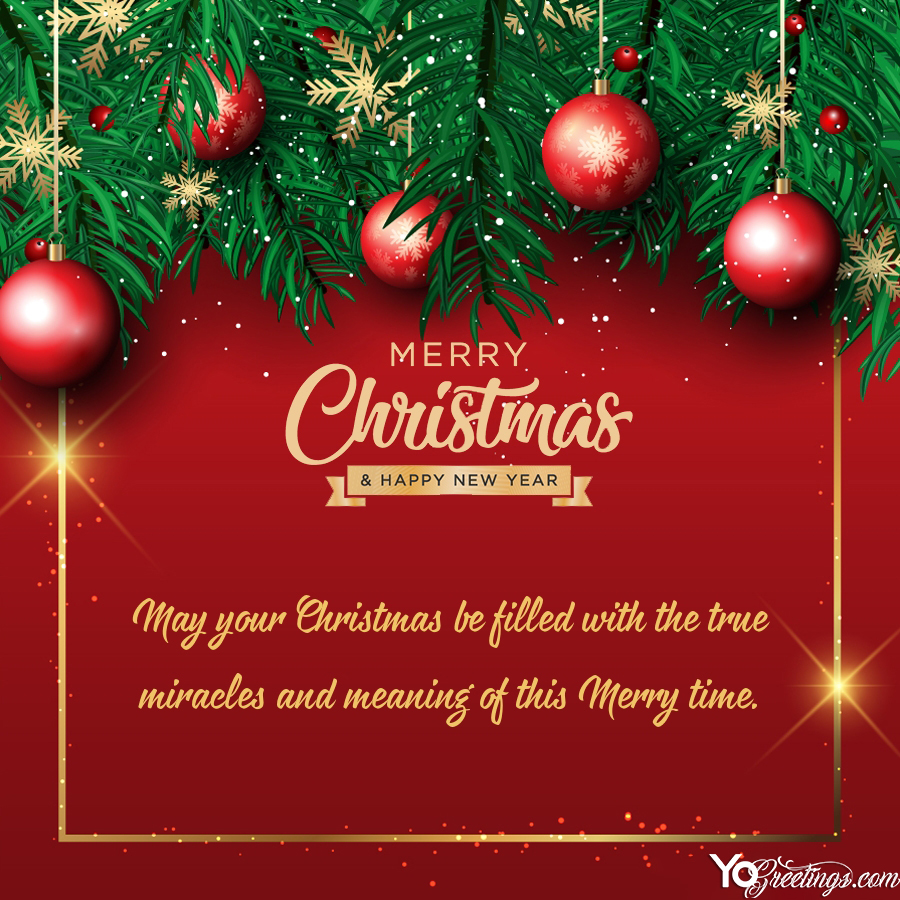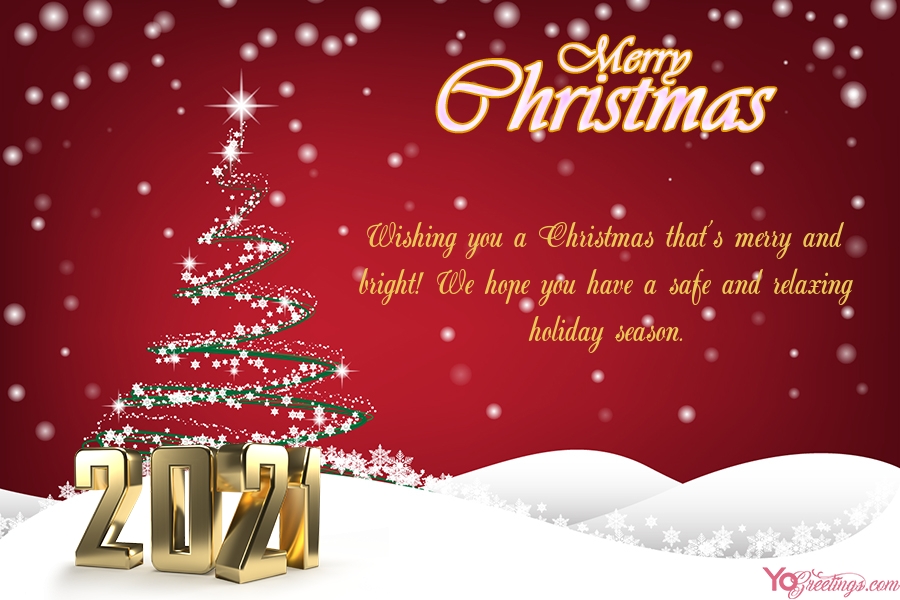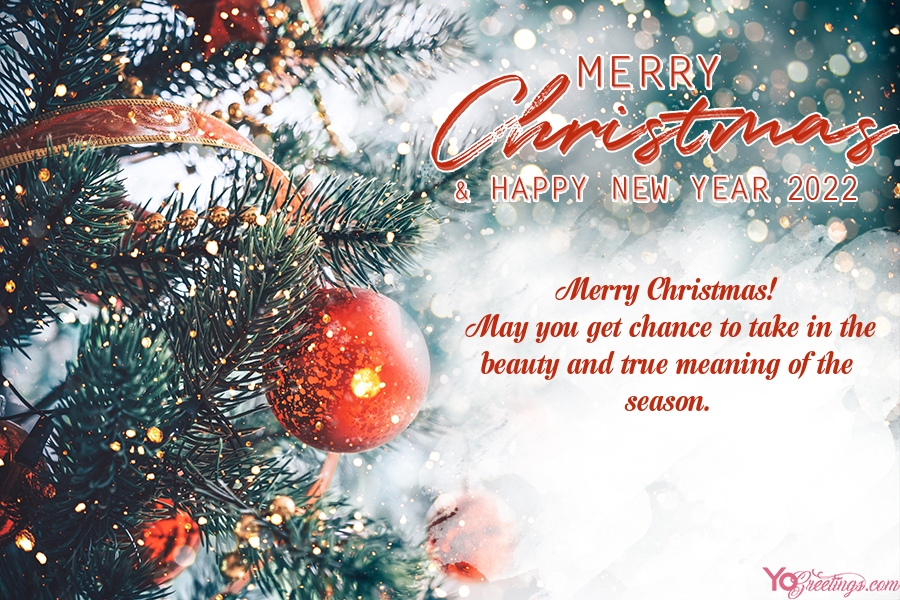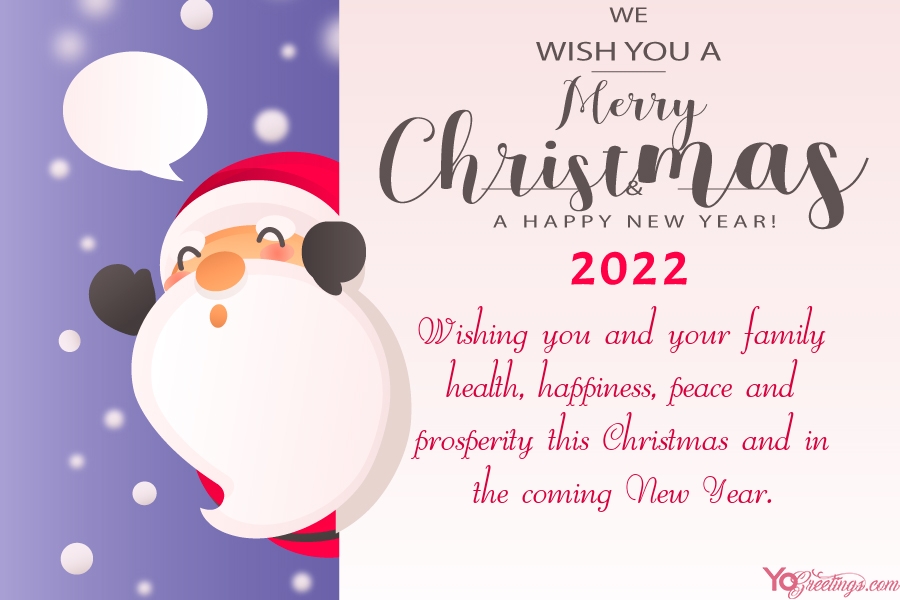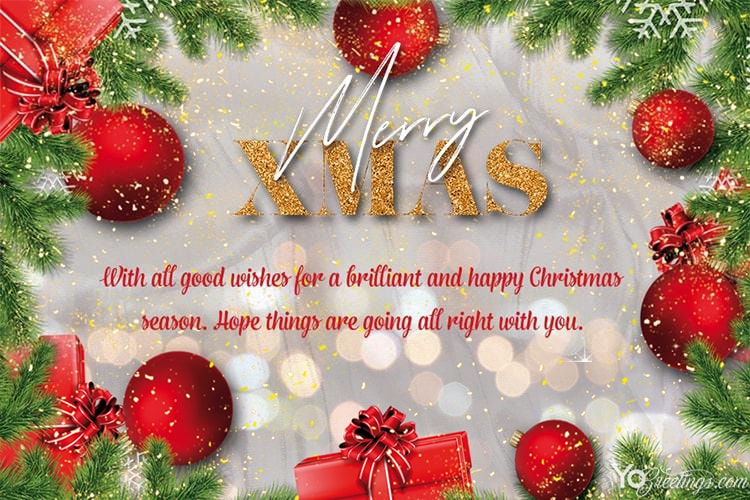 The 2021 Christmas card template will contribute to creating a complete and loving holiday season. Gathering at the banquet table, sending the cards with good wishes is the great meaning that Christmas wants to be. Through the suggestions from Blog, Yogreetings.com believes that everyone will find the best card that you want to give to those who love this Christmas.
See more of the best and most meaningful Christmas wishes at: Merry Christmas wishes, messages for 2021